Counseling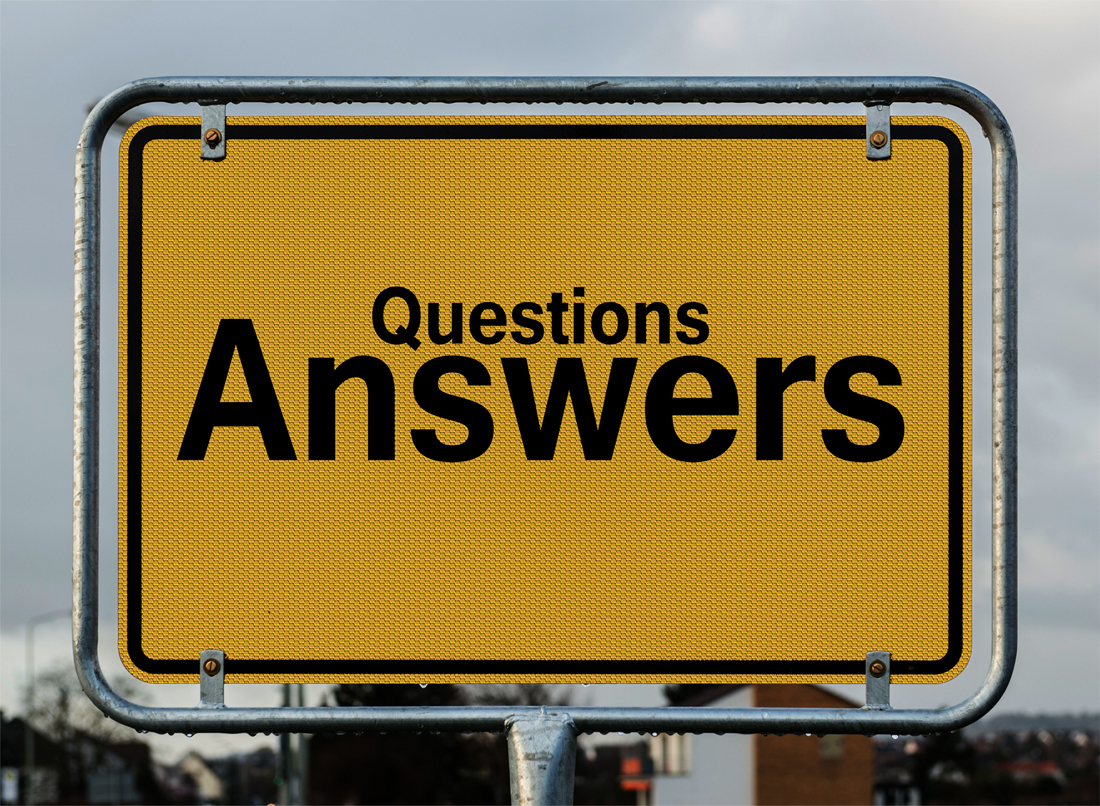 Dr. Weitzman helps those she works with to lift the veil of silence and to empower themselves to heal and regain a stronger inner sense. 
You may be hesitant or ashamed about seeking professional help, but what is happening to you is potentially devastating to your health, family, work, and your expectations about your own life. There is no need to suffer unnecessary pain or jeopardize your well-being. There is a way out of upscale violence. The sooner you act, the better. Our goal is to offer you support and knowledge to help you seek assistance and feel safer and better emotionally and physically. YOU ARE NOT ALONE.
Approach
Dr Susan Weitzman is a psychotherapist with over 20 years of experience working with adults, couples and families. She is proud to have one of the longest running Women's Groups in Chicago. She believes that developing rapport and trust is essential in therapy.
"I provide a safe and respectful environment so that clients can feel comfortable sharing their concerns, fears, and hopes for their future. I will help you regain the courage to face your issues and provide the necessary therapeutic tools to make positive, lasting changes in your life.



My therapeutic approach is eclectic. I use a psychodynamic as well as a cognitive/behavioral approach that brings about needed changes in the present while going into the deeper issues of the past. This allows a person to change unhealthy behaviors that impact their self-esteem while working on long-standing emotional concerns."
Some of her most rewarding work has been helping women overcome abusive relationships. Her ongoing Women's Group teaches clients to develop stronger communication skills so that they can express needs, wants, anger and frustration more openly and confidently. By helping clients resolve differences in a fair and candid manner, Dr. Weitzman helps couples achieve a greater closeness.